We create your success plan in addition to developing apps. Android app development is a broad paradigm of opportunities that can use various services to succeed. As the leaders in technology, we are obligated to provide your company with cutting-edge services for developing Android apps.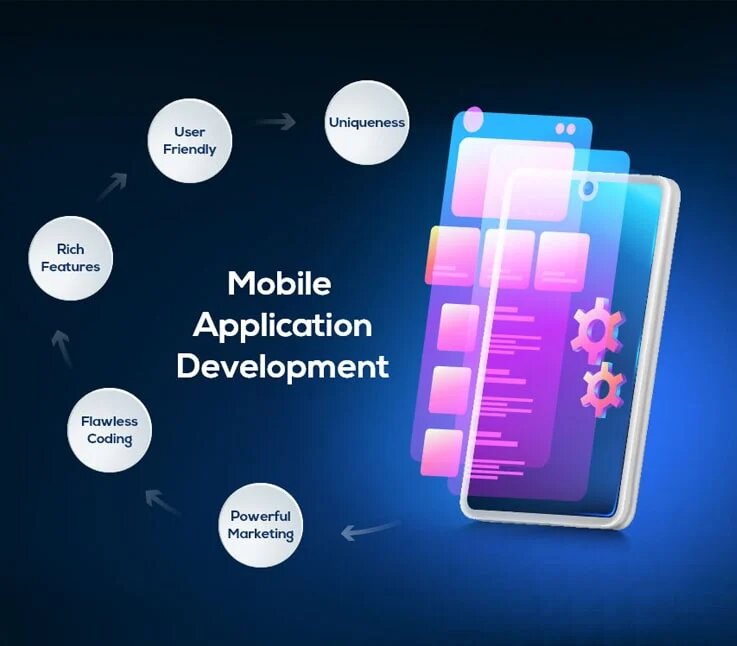 Our Services for Android App Development
The Benefits Of Developing Android Apps
Recognizing this, Senchola provides custom android app development services so you may express your brand as you like.