BANNER DESIGN
& BRANDING SERVICES IN TRICHY
Web Banner Design involves creating visually appealing graphics that are displayed on websites to promote a product, service, or event. Web banner design is essential for effective online marketing and advertising. It helps businesses grab attention, communicate messages, drive traffic, and achieve their marketing objectives in a visually appealing and measurable way.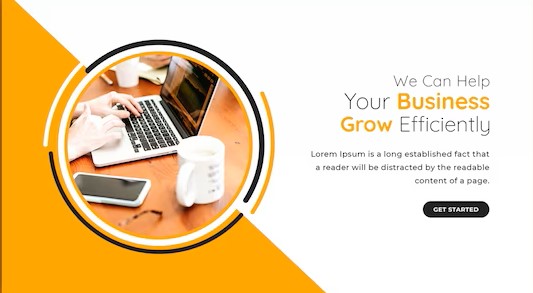 Banner Design provides businesses with the opportunity to increase brand exposure, drive targeted traffic, generate leads, and achieve marketing objectives in a cost-effective and measurable manner. It allows for flexibility, optimization, and effective communication with a wide audience.
We are also offering following services like Brochure Design, Business Card, Logo Design, Flyers & Posters Design, News Letter, Letter Head, Graphic design for Social Media. 
How to Create a Blog Banner
Creating an eye-catching Blog Banner has never been simpler, thanks to our large selection of themes for different categories. Pick the appropriate template, edit it with our drag-and-drop editor, and publish or download it.