You can swiftly and widely introduce products with our product catalog management solution. We streamline and hasten cataloging by fusing intelligent automation with human expertise. We are a one-stop shop for all your catalog management needs, whether you need to build new e-commerce catalogs from the ground up or improve current product catalogs with top-notch content.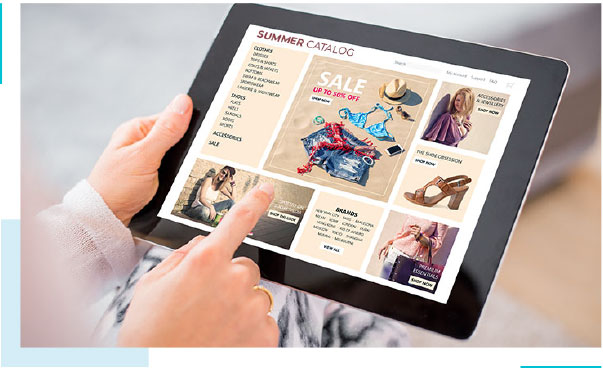 Our Catalog Management services
With our automated product cataloging routines, you can spend more time selling and less time curating.
We have a proven track record of providing our clients with more than 99% accuracy rates.
Solution for full-service catalog management
An all-inclusive tool for managing product catalogues, from design through publishing and optimization.
Customized workflow automation for more quickly and effectively extracting data, creating catalogs, and performing quality checks.