E-commerce Mobile App Development
E-commerce apps aid in maximising conversions for your company by serving as a single location for customers to browse all of your products and their associated information and make payments more easily. 
Senchola has been a partner in numerous top Ecommerce mobile app solutions up to this point, enabling businesses to experience a notable uptick in conversions and engagement. We have a team of in-house Ecommerce app developers who are experts at structuring these kinds of apps in a way that gives users a fantastic experience.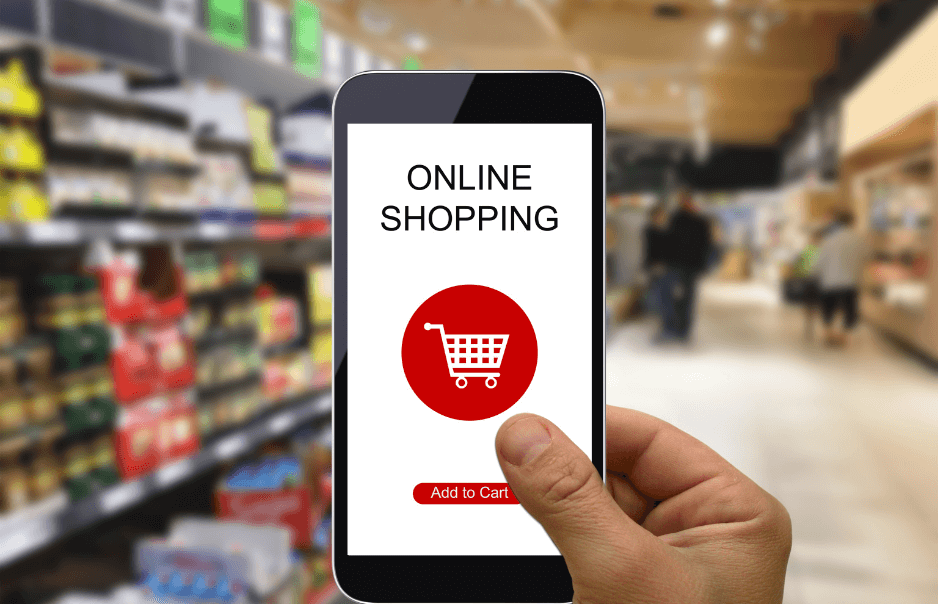 How Many Types of E-commerce Apps Can We Build?
Ecommerce apps are not just useful for B2C businesses. They are now being used and developed to suit all kinds of digital consumer interactions. Whatever you sell, you can do it through an Ecommerce app.
We can offer the following kinds of Ecommerce application development solutions for you:
GET YOUR ECOMMERCE APP ->
Cost of Developing an E-Commerce App
Compared to other types of application development, e-commerce application development is far more complicated because there are so many elements to consider. The most significant ones are listed below:
Offering a top-notch user experience that gives users end-to-end solutions is what counts most in e-commerce apps if there is one thing that matters. Senchola's e-commerce application development is ready to deliver the same, which is why we have this extensive list of features you may have added to our e-commerce app:
User Profile 

Available on Google Play Store 

My Wishlist Option 

Shop For Multiple Products 

Product Details 

Sliders/Carousel 

Cart 

Multilingual 

Product/Category Segregation 
Search Bar/Option 

Codes And Coupons 

User Shopping History 

Product Review/ Rating 

Rate/Review Options 

Multiple Payment Options Support 

Social Login 

Email/Push Notifications