Facebook advertising is one of the most effective ways to market your business and increase visibility since it is one of the most popular social media platforms available today. With Facebook marketing tools, company owners can target their customers based on geography, age, sex, interests, demographics, and more. 
Senchola utilizes this capability and thoroughly investigates your company's offerings and brand. To target the right audience, capture their attention, keep their interest, and convert them into paying customers, we develop and implement cutting-edge digital and social media marketing strategies based on the products and services offered by your company. These are the Facebook ad types that we can help you with:
Image ads:

You can employ beautiful photographs in Facebook image advertising to drive traffic to your website and landing pages.
Facebook Carousel Ads:

The ability to display up to ten photographs and videos in a single ad, each with its own specific link and description, will be a huge draw for restaurants and e-commerce shop owners.
Video ads:

You can reach a sizable audience with your video by utilizing a video views campaign.
Facebook Collection Ads:

Displaying products from an e-commerce site's product catalog can help it sell more goods.
Facebook Lead Generation Ads:

You may get information from people interested in your business by running lead advertising on Facebook and Instagram.
Facebook Canvas Ads:

Your Canvas Advertising can direct users to a full-screen, mobile-friendly experience.
Facebook Slide Show Ads:

Slideshow advertisements are popular because they communicate your brand story using motion, sound, and text regardless of internet speed.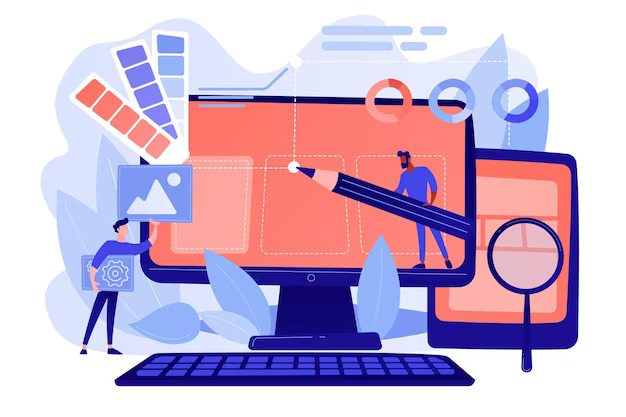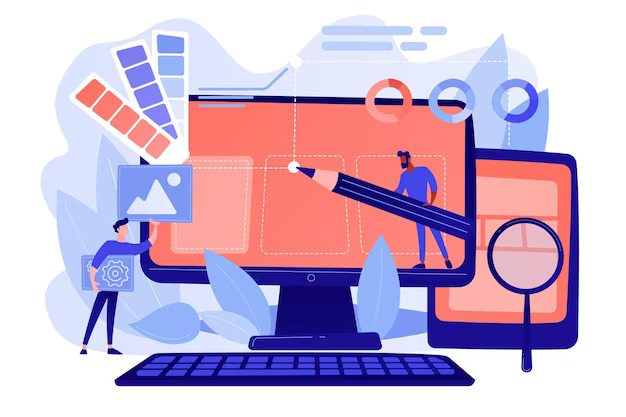 Instagram marketing services allow organizations to create unique content marketing campaigns suited to their individual business objectives. If you want to generate leads, boost engagement, and improve sales through social media, this is the best type of advertising to invest in. Even though it seems like a simple operation, one mistake can cause serious financial loss and harm a brand's reputation. 
We can help you plan and carry out programs that will provide results because we have a wealth of knowledge in this field as a social media marketing agency. Instagram ads are still a great method to engage with and target the customers that matter most to you and your brand, even though they are always changing. You can run many kinds of ads on Instagram:
Insta 30-Second Video Ads:

Due to outstanding and catchy video advertising' high level of engagement and ability to compel viewers to watch more, Instagram's ad reach is substantially higher in the Middle East.
Picture Ad:

  This kind of Instagram promotion includes a post with a static image. Advertisers might make sponsored postings that emphasize the goods or services offered by your business.
Stories Ads:

Advertising that fills the entire screen and appears in the middle of a user's narrative. These commercials have a "swipe-up" call to action button that directs viewers to the website or a landing page.
Collection ads:

A call to action button, such as "Learn more" or "Buy," is included with these adverts, which may combine photo and video ads.
Multiple-image Carousel Ads:

Carousel ads allow advertisers to include a link to the brand's website or home page and several photographs in a single advertisement.
IGTV ads:

To post non-promotional video content that isn't necessarily an advertisement, brands, and influencers frequently use the new function on this platform called IGTV.