We take pride in introducing ourselves as one of the top firms that design iPhone apps, with more than ten years of experience in iOS and iPhone app development. Since the beginning of the app store, we have accumulated many enterprise apps that give high-quality experiences.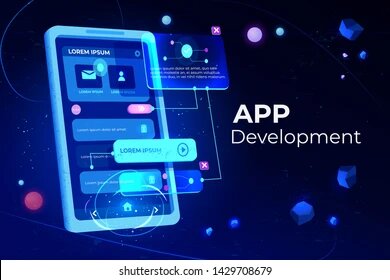 Types Of Iphone App Development
Our Services for iPhone App Development
Change Your Company Using iPhone Development
Senchola is equipped with a variety of methods for digitizing your company's operations for the iOS platform in a way that will boost user engagement, improve brand recognition, and increase income. Understand how developing iOS apps will revolutionize your company and provide unstoppable growth.