LOGO DESIGN
& BRANDING SERVICES IN TRICHY
Powerful Brands are Simple and Ideal. 
We provide the best quality logo designs within hours at cheap rates. We provide the best & attractive logo designs in Trichy.
Senchola Technology Solutions has a team of experts for logo designing. We have all kinds of logos which are suit for different number of customers. They are a combination of truth and insight, intelligent brand strategy and great brand creativity. We have expertise in everything that makes a brand work, and combining these skills together is what makes us unique and helps our clients grow.
We are also offering following services like Brochure Design, Business Card, Banner Design, Flyers & Posters Design, News Letter, Letter Head, Graphic design for Social Media.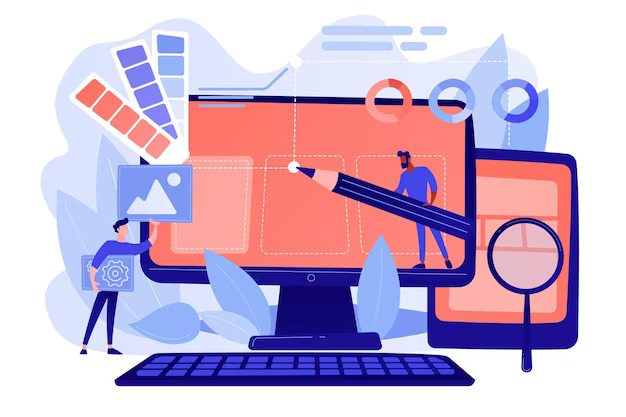 With our wide variety of Logo templates across various categories, creating a stunning Logo design has never been easier!