One Stop Shop Enabling Long-Term Growth
Our wealth of scalable resources and outsourcing services ensures your growth is quick, seamless, and also sustainable. We come alongside you as trusted advisors, providing you the resources you need to grow with long-term success.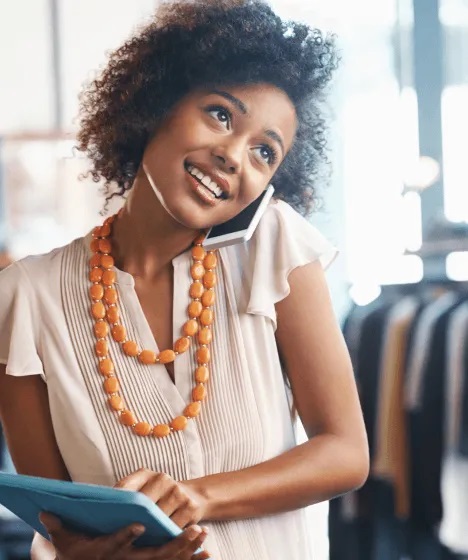 Build remote teams faster with senchola. We will catalyse your growth with freelance experts and elastic resources for each stage of your journey.