Business card design
& BRANDING SERVICES IN TRICHY
Senchola Technology Solutions offers the Business Card Designing in Trichy.  We have expertise in everything that makes a brand work, and combining these skills together is what makes us unique and helps our clients grow.
Business cards are an extension of your brand identity. They reflect your company's image, professionalism, and values. By incorporating consistent branding elements such as logos, colors, fonts, and visual style, you reinforce brand recognition and create a cohesive brand experience.
A visually appealing and well-crafted business card can leave a lasting impression on potential clients, partners, or employers.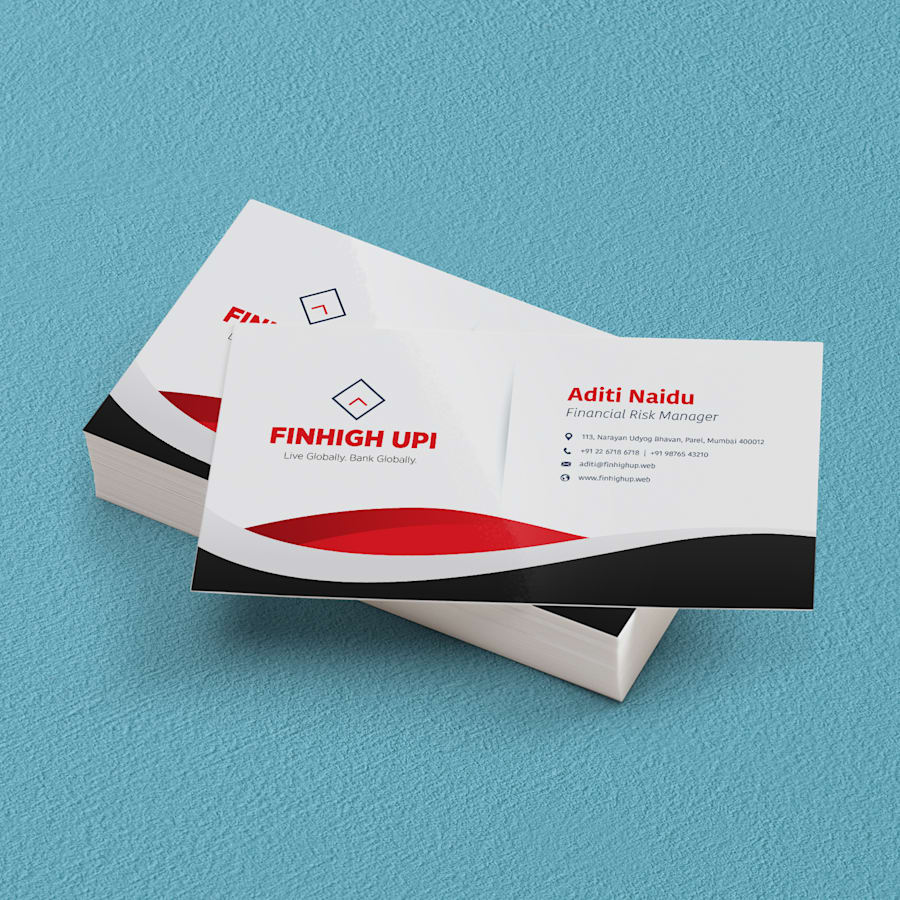 Business Card Design Templates & Examples
A business card is a physical representation of your professional identity and a powerful tool for networking.