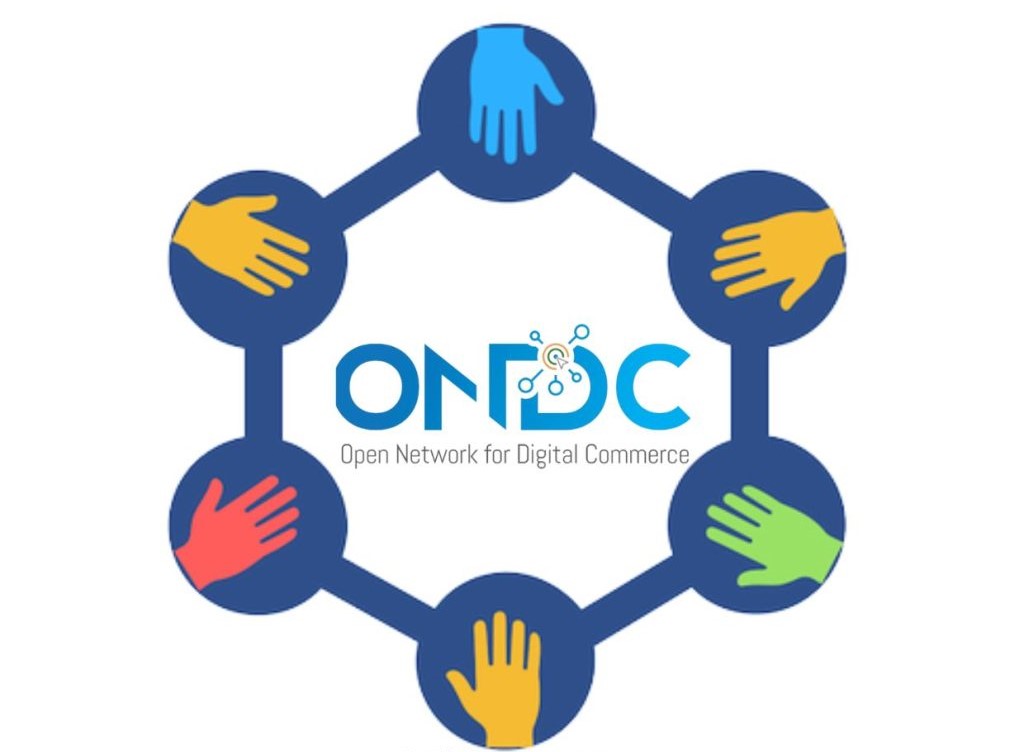 The Open Network for Digital Commerce (ONDC) is a project started by the Indian government to build a national infrastructure for digital commerce that links customers, sellers, and intermediaries in a single network.  Businesses of all sizes may efficiently perform digital transactions because of the safe, dependable, and interoperable architecture offered by ONDC. As a result, they will be better able to use digital technology's advantages to increase their market presence, reach new customers, and lower transaction costs.
How ONDC Helps Your Business Grow
The Open Network for Digital Commerce (ONDC) can aid your company's growth in several ways. The following are some advantages you can anticipate:
 The transaction fees incurred using conventional payment methods like cash or checks might be decreased with the help of the ONDC.
By joining the ONDC network, your company may be able to connect with millions of other network members.
The ONDC can help your company find ways to leverage new revenue models, such as subscription-based services or pay-per-use ones.
By removing the need for human data entry and lowering the possibility of errors, the ONDC aids in process simplification and efficiency improvement.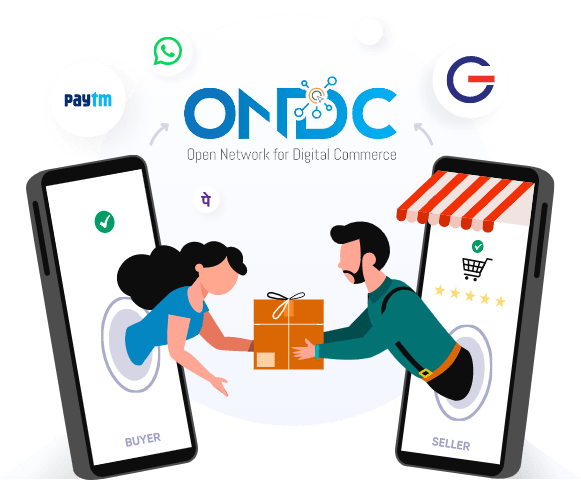 How ONDC Seeks to Democratize Digital  Commerce
The ONDC aims to democratize digital commerce by establishing an even playing field for all participants, regardless of their scale, location, or industry. The following are some methods the ONDC will use to do this: