A Better Way to Scale Your Team
Using our fractional resources and outsourcing services to build your team saves you the time and financial investment of hiring full-time employees. We connect you with only the highest-quality experts, who are available exactly when you need them. At Senchola, second-best is not an option.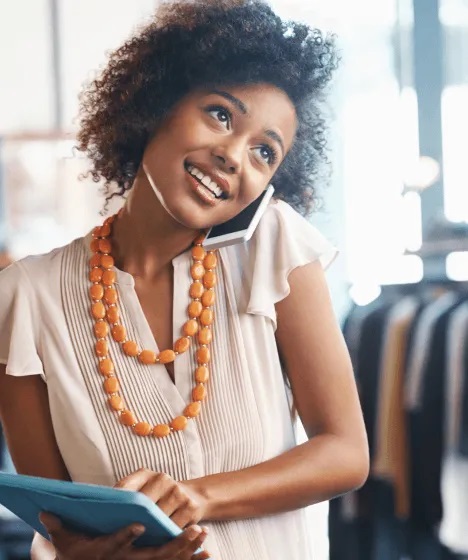 What Are Fractional Resources?
Fractional resources are flexible team members who fill your needs through freelancing or outsourcing. As your needs change, the type of support you need also shifts. With years of experience, these professionals are able to help you resolve short or long-term issues with ease.
Connect with Vetted Service Professionals
With our global network and fine-tuned process, building your team of service professionals is simple. We seek to understand your exact business needs and design an individualized, sustainable plan for you.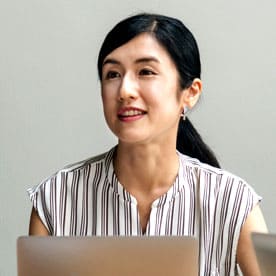 Build remote teams faster with Senchola. We will catalyze your growth with freelance experts and elastic resources for each stage of your journey.